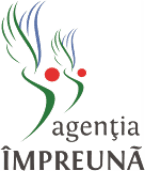 Project Implemented by Agenția "Împreună" (The "Together" Agency)
Together with its partners: The Romano-Kher National Roma Culture Center, The Roma Amare Rromentza Center Association, The Marginalized Communities Association Botoșani, The Făgăraș Roma Association, The DANROM Făurei Association, The Community Development Agency in Buzău, and the Ursari Roma Association from Dagâța, during the period of 01.01.2021-31.12.2022.
The "We can do more together!("Putem mai mult împreună!") project benefits from a grant of €897,454 from Iceland, Liechtenstein, and Norway through EEA Grants under the Local Development Program.
The project aims to support the empowerment of 2,200 Roma at the national level, using a "bottom-up" approach in which Roma citizens are at the center, learning to actively contribute to solving community problems and making their voices heard.
Programs and Activities
Find out more about our programs and activities
Empowerment of 20 Roma communities from 5 counties
There are 20 communities from Botoșani, Brașov, Brăila, Buzău, and Iași counties that are part of the "Putem mai mult împreună!"

Community facilitators were also selected and trained regarding entering the community, and #together, we formed 20 initiative groups at the local level.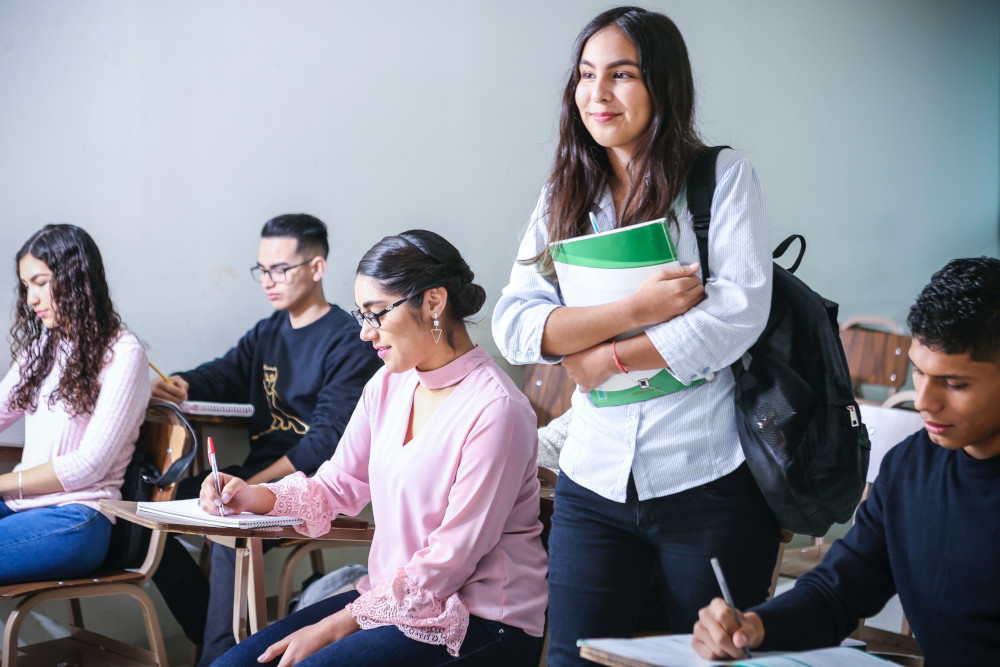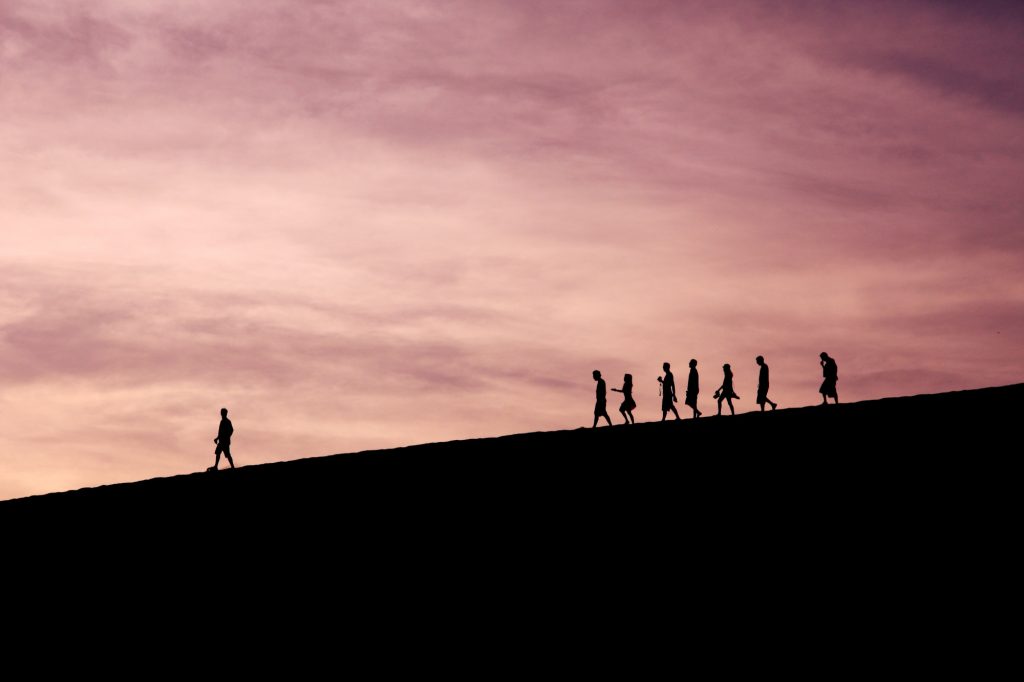 Training of 75 Roma experts and leaders
Comprehensive training program

The training program for Roma experts and leaders is addressed to 75 Roma experts/leaders who are also members of non-governmental Roma organizations in Romania. The program is structured in four training modules.
Campaigns to promote Roma culture and identity
Creating a virtual museum of Roma culture

The museum will have several halls or virtual spaces that will reflect both the values of traditional and modern Roman culture, as well as the tragic history of Roma in Romania (Slavery, the Holocaust, cultural assimilation during the socialist regime, contemporary anti-Roma racism).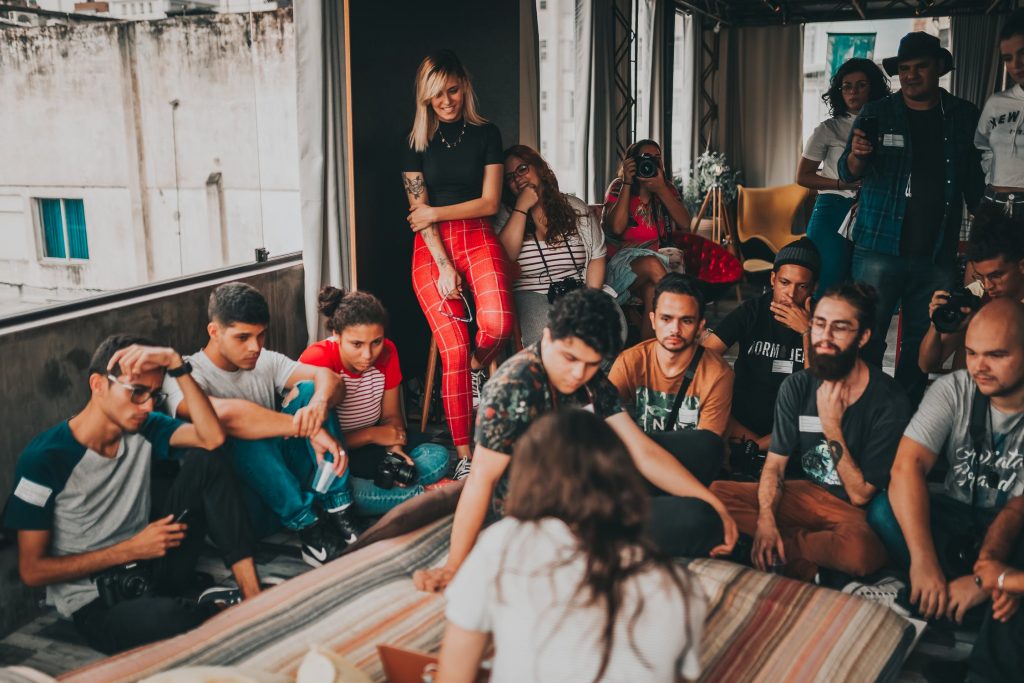 Our Partners
You can find out more on our dedicated page: Partner Presentation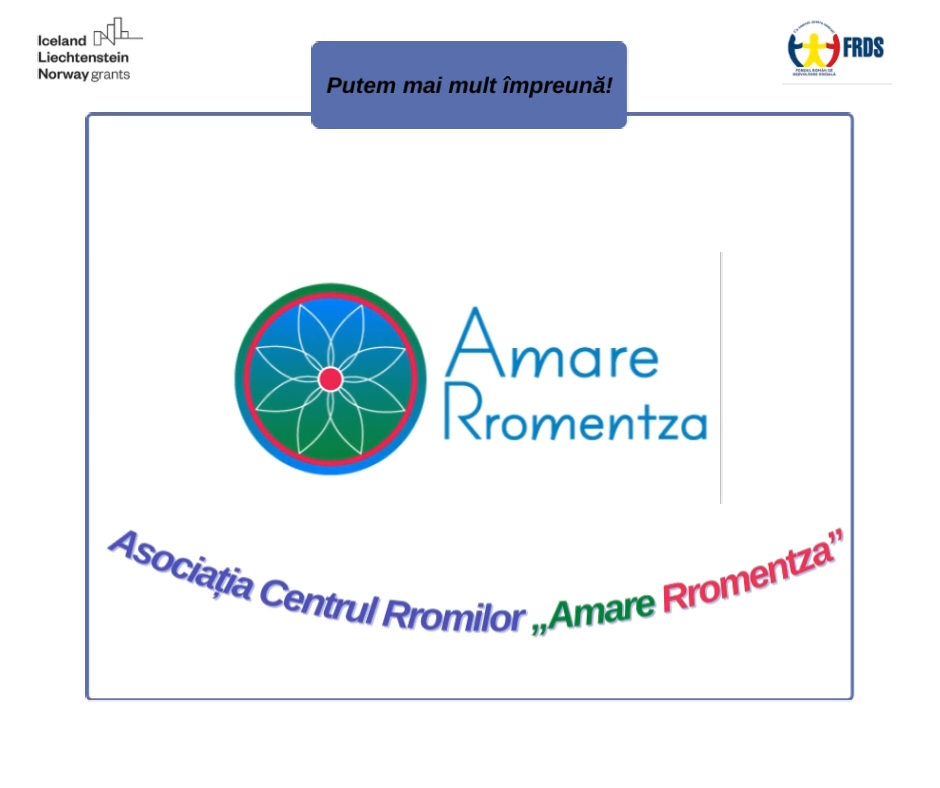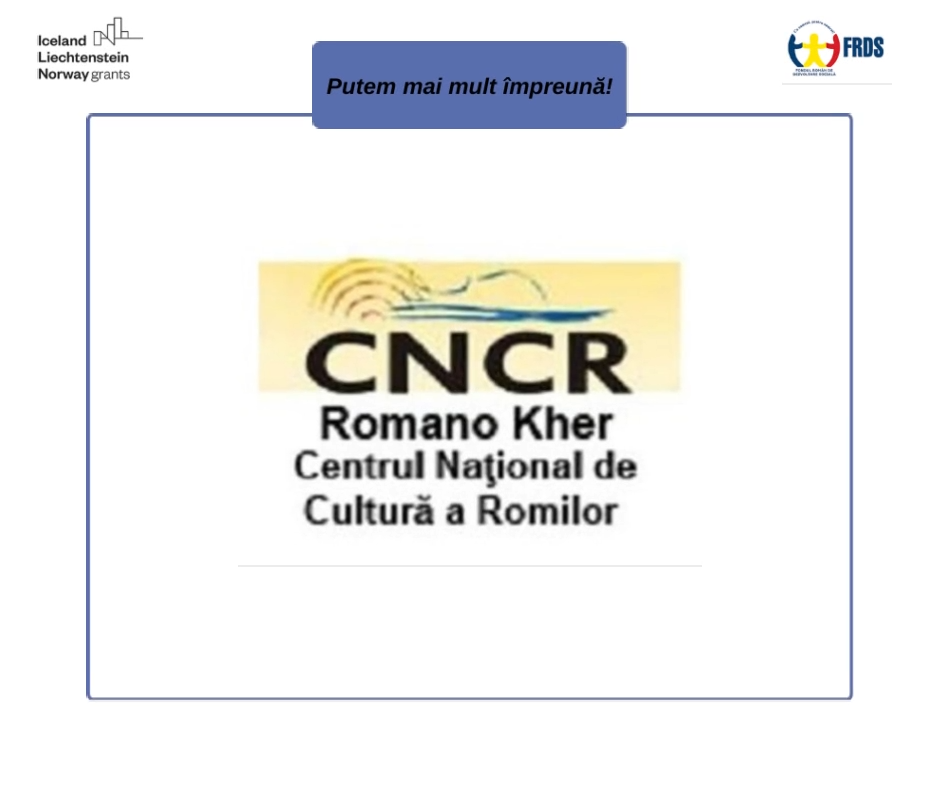 Together with 5 Roma NGOs from local/county level