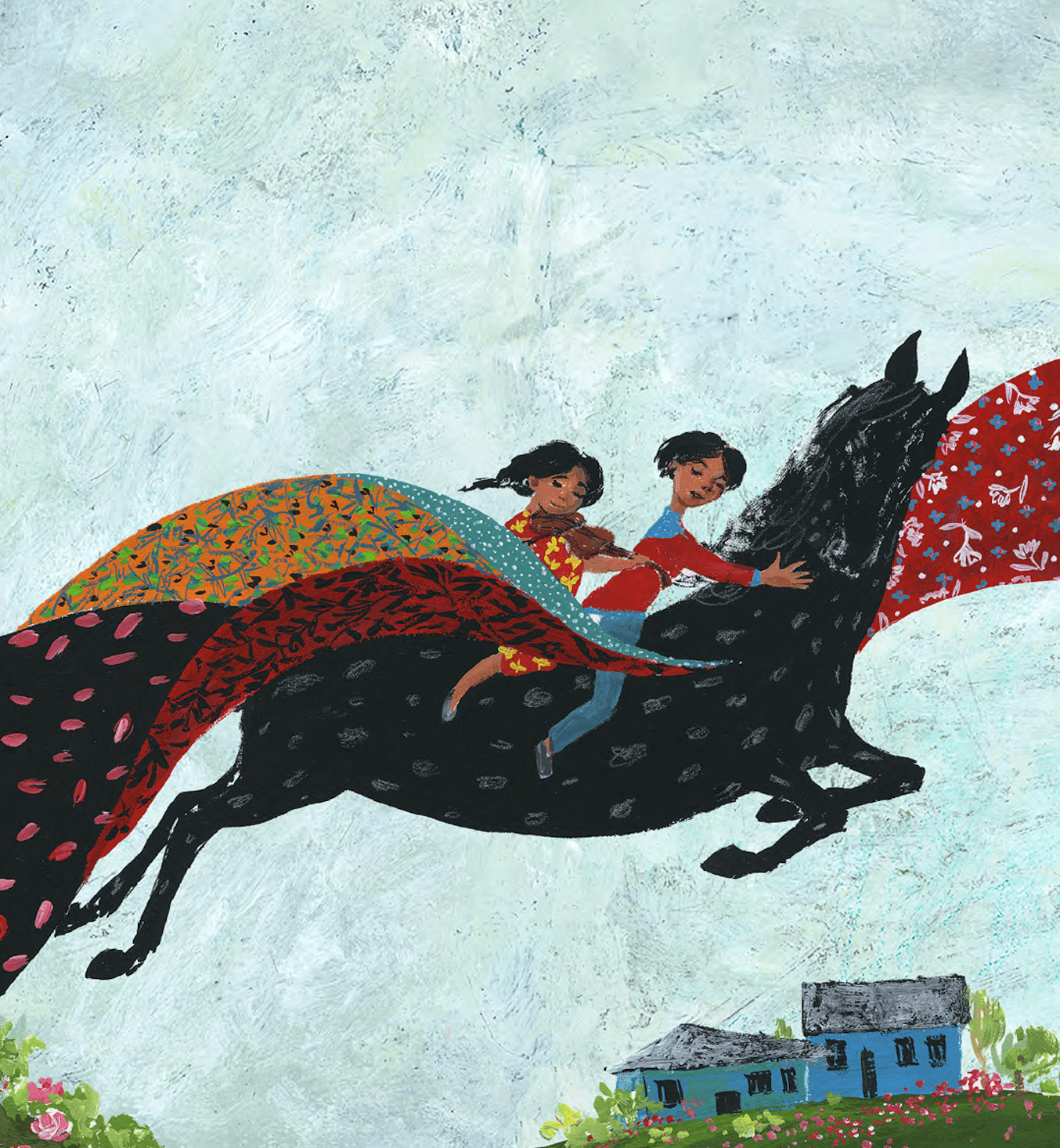 How does the idea of a community center in Bucharest sound, through which we can support the professional-academic development of students who come from vulnerable backgrounds and whose wings are cut too early?
… Idyllic?
Not. This is what we intend to do in the coming months.
The first step has already been taken.
With the support of Kaufland Romania we are the owners of a space in sector 5 of Bucharest, and with the support of Canton Basel-Stadt, Switzerland, we already have part of the budget necessary for the services we will offer in the next four years.
From mid-June we hope to start renovating our space, so that from September we can officially open the doors.
(P.S: We are preparing a grand opening!)
For this, however, we need your help.
Our mission (among others) remains to improve access to quality inclusive education for all children, regardless of their backgrounds. Because every child needs confidence and support to become the BEST version of themselves.
What do we want to do?
After the selection of 20 schools in Bucharest – Ilfov, we will identify students who need real support to reach their maximum potential and gain confidence in their own voices.
We will work with young people individually, we will do self-knowledge and personal development camps, mentoring sessions or exam preparations and we will give them a small scholarship to encourage them.
In four years we aim to work with at least 350 young people and teenagers.
How can we write this story together?
We want to renovate and equip the space precisely to create a safe environment, which will meet the needs of the students we are going to work with.
The estimated need is 50,000 Euros, but any amount is very helpful and helps us to move the story forward.
The accounts of the "Together" Agency are open for any donation:
• Lei account: RO32 BACX 0000 0030 0177 9007
• Euro account: RO43BACX0000003001779003
• USD account: RO97 BACX 0000 0030 0177 9001
THANK YOU!